Home >kanamapo > Amazing Technologies >
Amazing Technologies
[Recommended products] Modulated wave resolver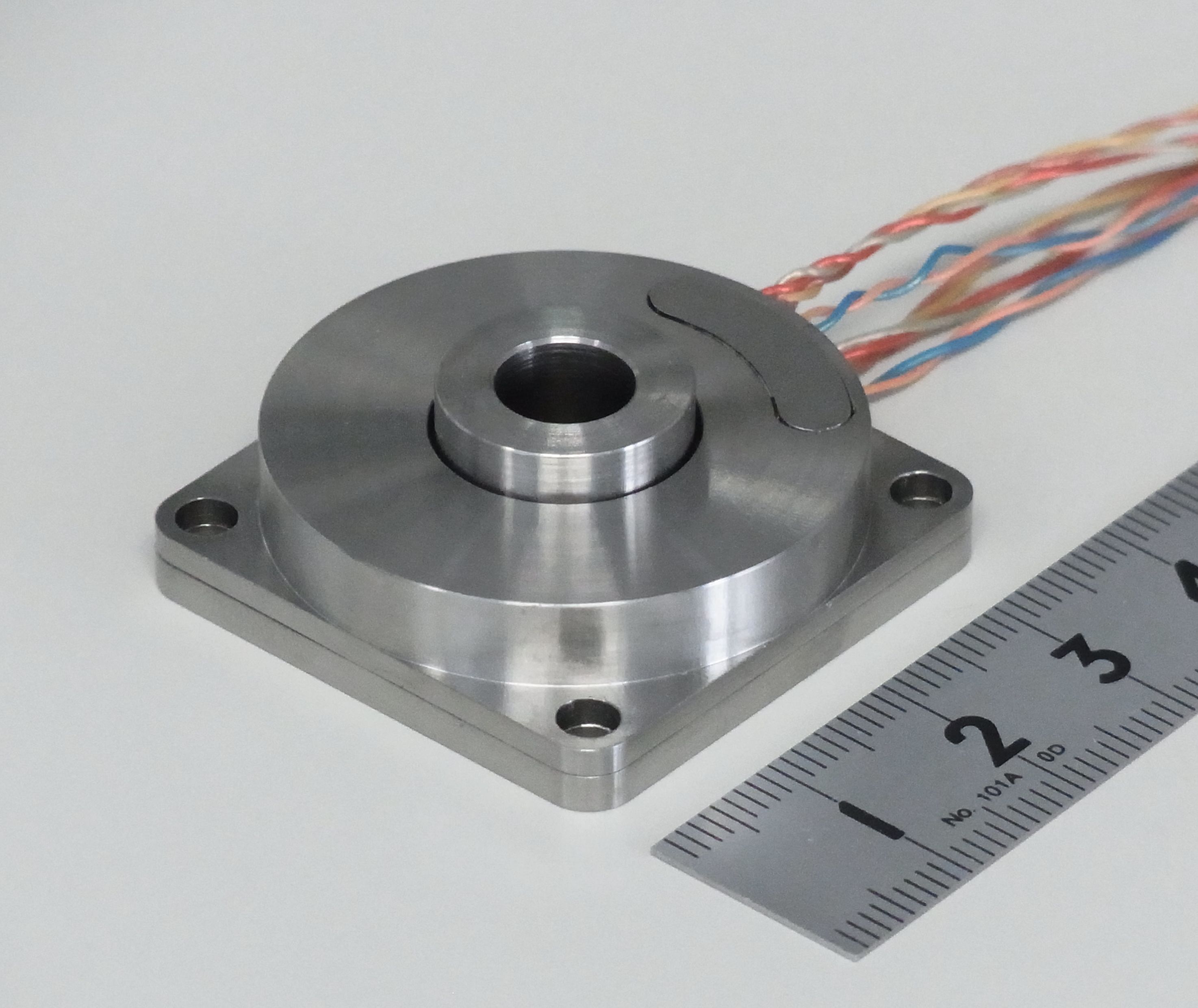 "The feature of a modulated wave resolver"
Ultra-compact, super-thin (the sensor part's thickness can be made less than 2mm)
High resolution
High environmental resistance to high and low temperatures, vacuums, dust and radiation
Simple, robust and highly durable model
[ Using technologies ]  Resolvers excited by the modulated high frequency using an electromagnetic induction phenomenon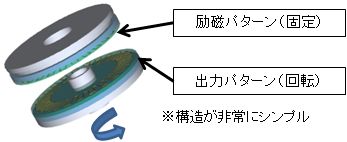 "Fault cancellation of conventional resolvers"
 Modulated wave resolvers detecting angles and positions by means of modulated high frequency magnetic excitation are absolute position detection sensors using an electromagnetic induction phenomenon.
 Resolvers with higher frequency excitation have achieved ultra-compact, super-thin, high resolution, and high environmental resistance performance that compares favorably with the existing products.
 With modulated wave resolvers resolving faults of conventional resolvers, we will design and produce angular position sensors which are difficult to meet needs with existing technologies.
| | |
| --- | --- |
| Company name | EXTCOM Inc. |
| Location | 1-6-12, Yamato-higashi, Yamato, Kanagawa |
| Telephone number | +81-46-200-2011 |
| URL | http://www.extcom.co.jp/ |