Home >kanamapo > Amazing Technologies >
Amazing Technologies
[Recommended products] Table spot welder "MYSPOT"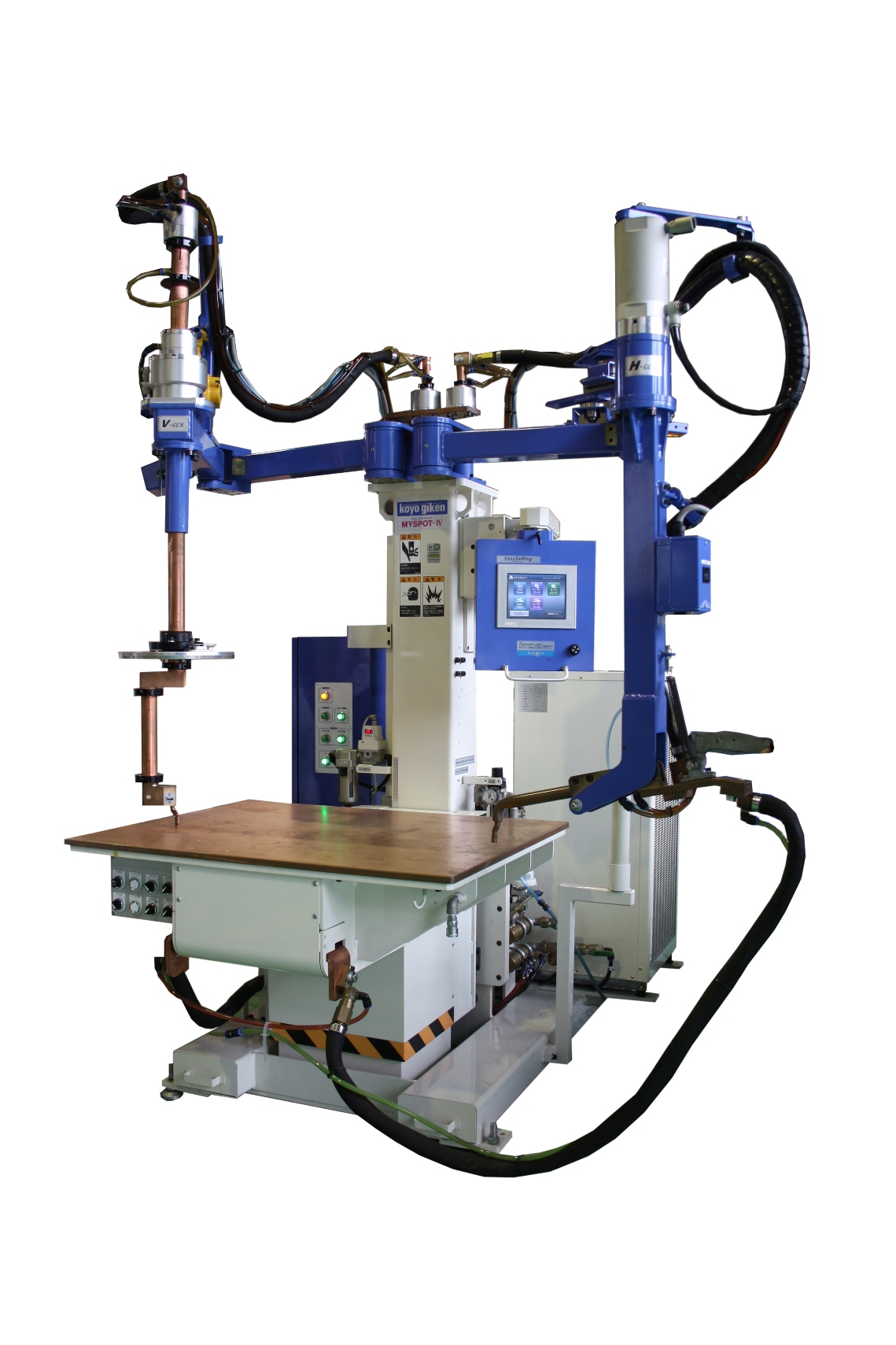 Table Spot Welder, "MYSPOT" drastically upgrade productivity in sheet metal process.
 Our unique touch panel monitor, "Easy Setting" helps to set a proper weld parameter easily by two touches, "material" and "thickness".
 MYSPOT reduces the setting and processing time to get over severe cost down requirements.
 Our latest technology, "High Speed Spot Welding Technology" adds further ability to make spot weld mark even cleaner and flatter.
[ Using technologies ]  "High-speed-welding technology"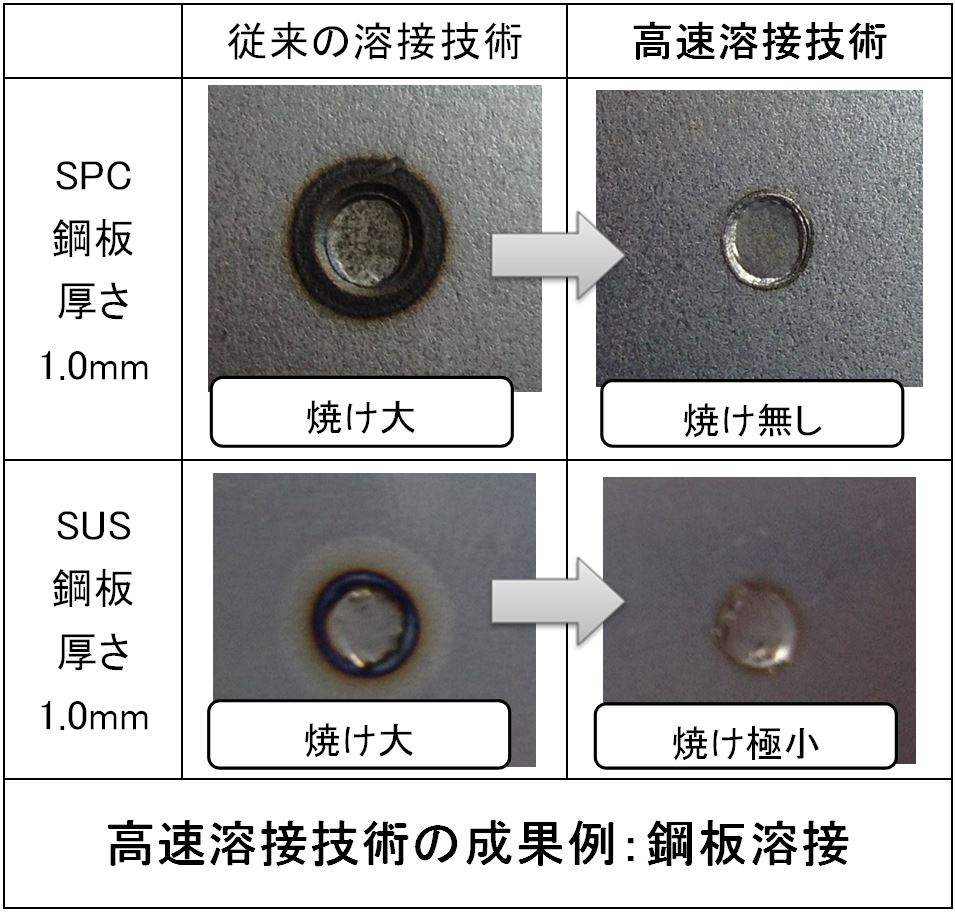 (1) Table Spot Welder, "MYSPOT" with "High Speed Spot Welding Technology"completes spot weld for a shorter time. The weld time is 1/10 compared to standard spot weld. The heat effect gets minimized and the cosmetic surface becomes flatter.
(2) Our unique 10kHZ inverter controller and transfomer system is able to distribute high weld current(30000A) in 1~3 msec.
(3) Our FA communication control system connects machine and touch panel monitor. Remote control, monitoring, and maintenance are done by our technical dept.
| | |
| --- | --- |
| Company name | Koyo giken Inc. |
| Location | 4020-4, Tana, Chuo-ku, Sagamihara, Kanagawa 252-0244 |
| Telephone number | +81-42-760-4306 |
| URL | http://eng.koyogiken.co.jp/ |