Home >kanamapo > Amazing Technologies >
Amazing Technologies
[Recommended products] Seebeck Coefficient / Electric Resistance Measurement System ZEM-5 series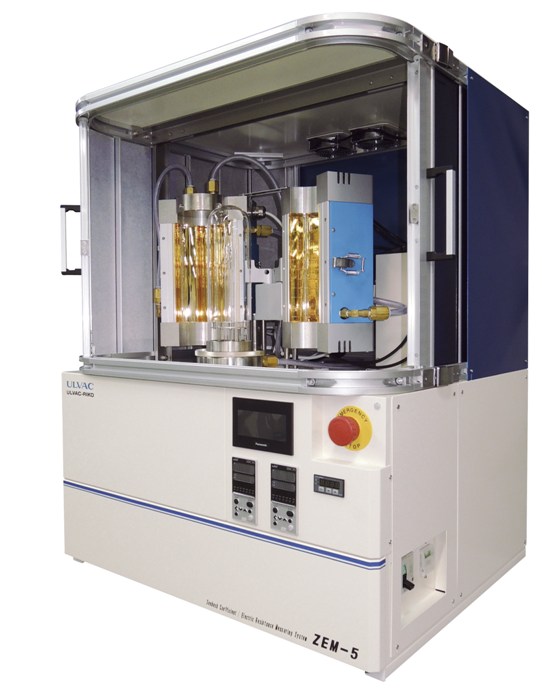 We have developed and sold "thermoelectric evaluation system, ZEM-3 series" as performance evaluation device of thermoelectric materials which can convert heat into electricity. However, as further development of thermoelectric materials, we had to meet the demand for higher performance evaluation.
 This "ZEM-5 series" is a performance evaluation device which is specially designed for various thermoelectric materials such as high temperature, high resistance, thin film etc.
[ Using technologies ]  Simultaneous measurement of the Seebeck coefficient and electrical resistivity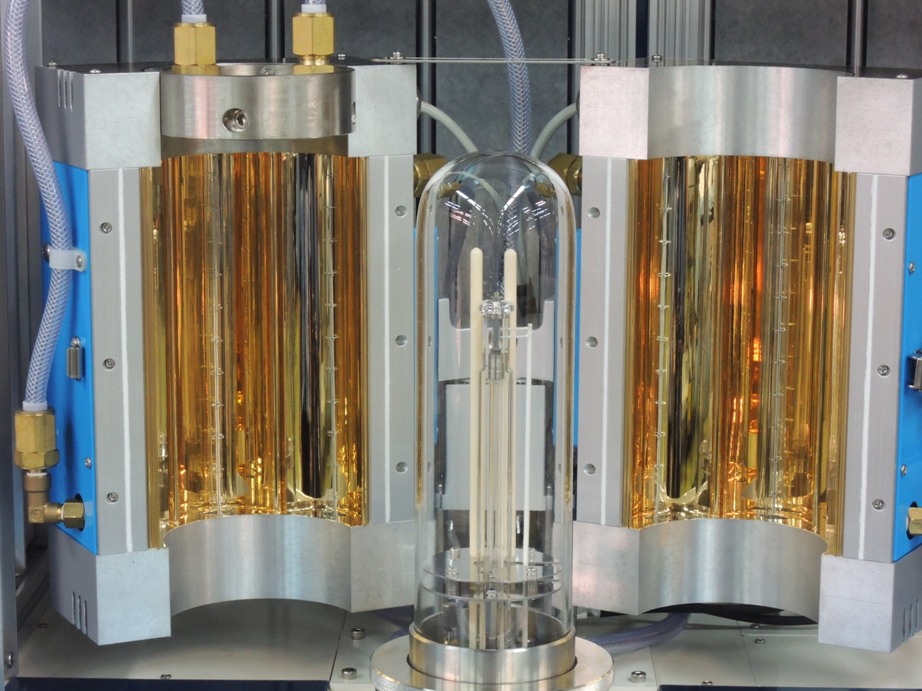 "Thermoelectric characteristic evaluation system, ZEM-5 series" is specially designed according to the features of various materials. In order to deal with Si system thermoelectric materials, we use C thermocouple with low reactivity to samples in high-temperature environment. In order to deal with evaluation of oxide thermoelectric materials, we improved the measurement system so that it could measure up to higher resistance(actual value 10Mohm).
 In addition to the above, in order to deal with evaluation of thin films(nanometer order), we optimized sample system and measuring method. We developed a low and mid temperature type specialized in the needs for evaluation near room temperature. It can deal with small samples of several millimeters.
| | |
| --- | --- |
| Company name | ULVAC-RIKO, Inc. (current company name is ADVANCE RIKO, Inc.) |
| Location | 4388 Ikonobe-cho, Tsuzuki-ku, Yokohama, Kanagawa, Japan |
| Telephone number | +81-45-931-2285 |
| URL | http://ulvac-riko.co.jp/en/ |